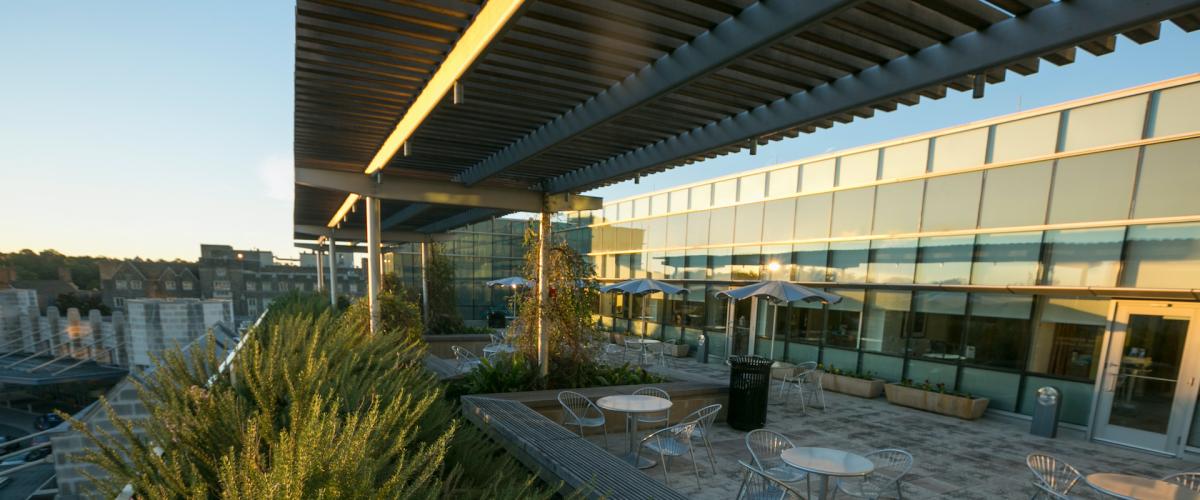 Gifts go toward our clinical, research and educational missions. We encourage you to support us by making a gift to the Department's general fund.
To ensure funds are allocated to Radiation Oncology, click the button below, then designate your gift to Radiation Oncology by clicking  "search for an area" and selecting "Radiation Oncology Fund."
Thank you for your generous gift!