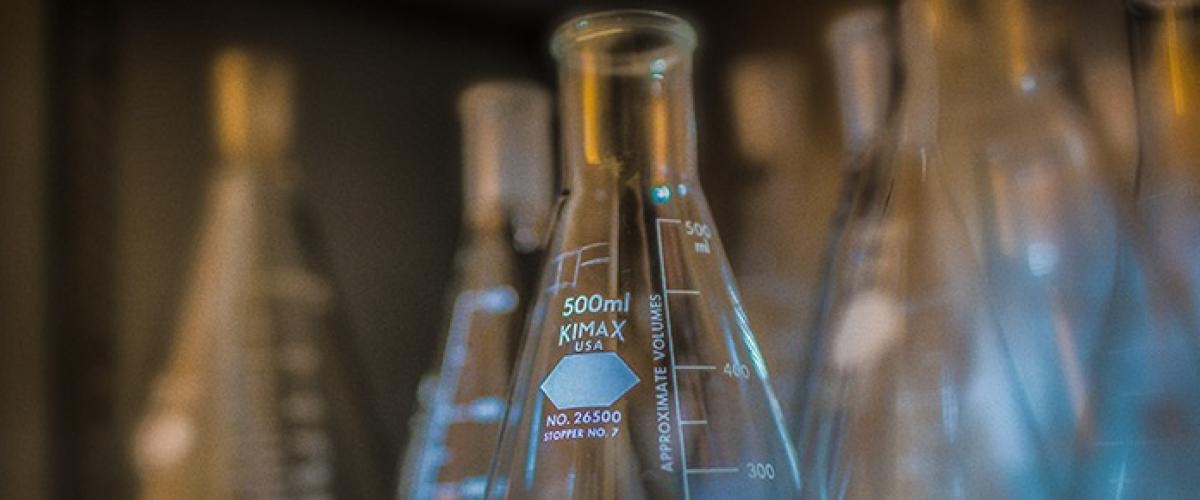 The Department of Radiation Oncology is home to a wide array of cancer research initiatives. Our faculty receive over $7 million a year in support of research in cancer treatment.

Our research teams work in radiation and cancer biology and radiation physics.
Research Division of Cancer Biology
Radiation Oncology's Division of Cancer Biology includes outstanding researchers who are pushing forward the frontiers of research in cancer. Their laboratories are involved in tumor angiogenesis and blood flow research, tumor response to hyperthermia, tumor suppressor genes, genomic imprinting in cancer, cell immortalization and telomerase, secondary messengers, gene therapy and heat sensitive liposomes. The Cancer Biology Division offers many opportunities for translational research and hosts graduate students, post graduate fellows and medical students seeking research opportunities.
Research Division of Radiation Physics
Research has been one of important activities in the physics division. Physics researchers are developing new techniques and investigating new methodologies to continuously improve treatment planning and evaluation methods, target localization and verification accuracy and treatment delivery precision. Physics research involves intensity-modulated radiation therapy, image-guided radiation therapy, oncological imaging, treatment planning optimization, physical and biological modeling using equivalent uniform dose (EUD) model, TCP/NTCP models to evaluate treatment planning and post-treatment evaluation, intra- and inter-fraction organ motion analysis and modeling, 3-D dosimetry, biological and functional imaging, sterotactic radiosurgery and body radiosurgery, in-room imaging for patient positioning and target localization, imaging and modeling of drug distribution and more.