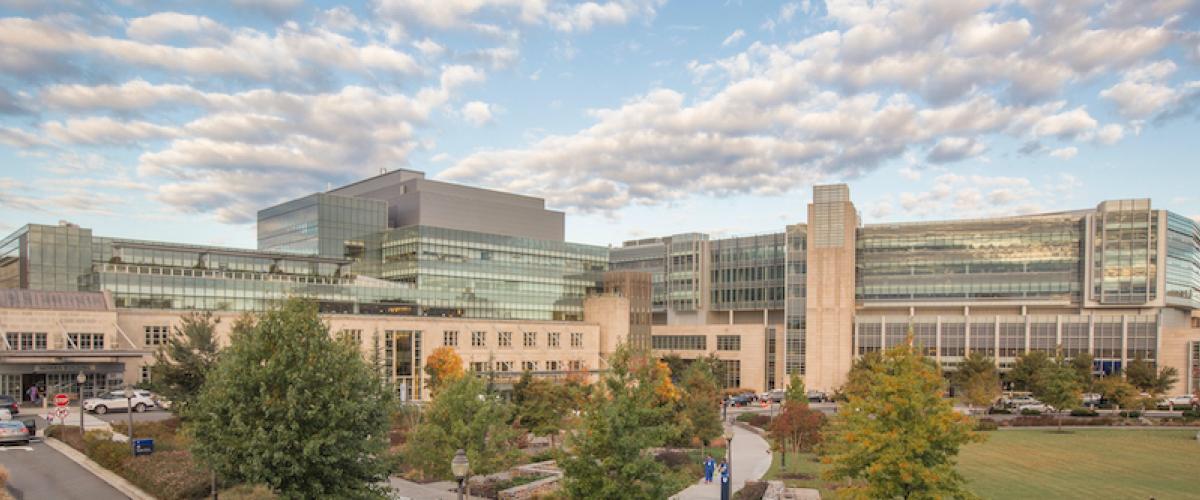 Duke Radiation Oncology at the Duke Cancer Center is associated with other medical centers to better provide patients with necessary treatment in the most convenient manner possible.
We are proud to provide care from Duke Radiation Oncologists at Duke Regional Hospital; Duke Cancer Center Wake County; the Durham VA Medical Center; Danville Regional Medical Center; Maria Parham Medical Center; Scotland Cancer Treatment Center; and Regional Medical Center. 
The subpages provide information on these affiliated health centers. Treatment options at these centers may vary.