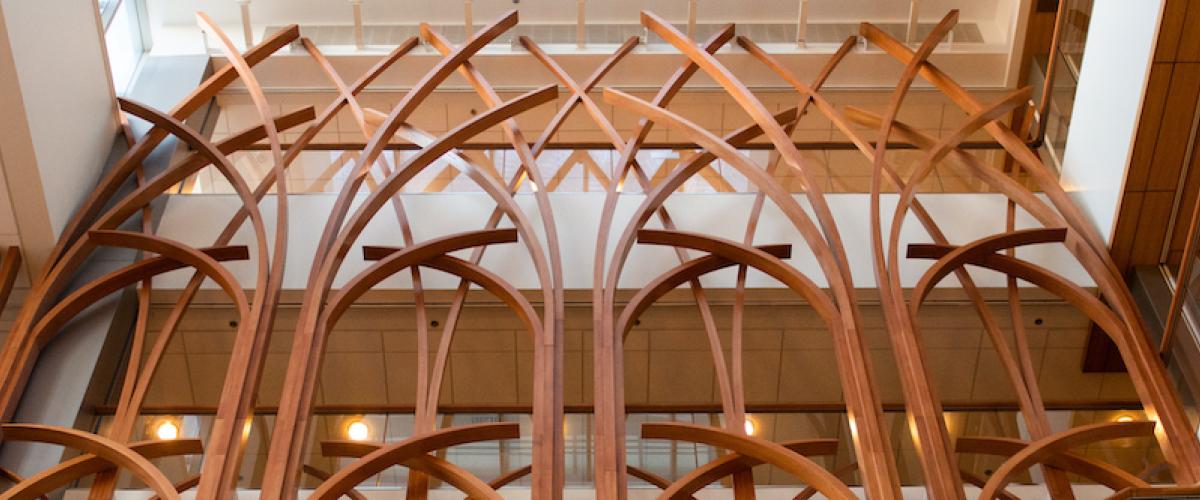 Duke Radiation Oncology is proud to offer several in-house services to help patients and their families before, during and after their radiation treatment.
Please click the links below to learn more.
Local Resources and Services
The Department of Radiation Oncology and the Duke Cancer Institute provide access to services for both patients and families.
Caring House
Caring House provides adult cancer patients and accompanying caregivers with a comfortable, supportive and affordable place to stay during outpatient treatment at the Duke Cancer Institute.
Caring House, 2625 Pickett Road, Durham, NC 27705
(919) 490-5449
Ronald McDonald House of Durham and Wake
Built with love, the Ronald McDonald House of Durham and Wake offers a comforting "home-away-from-home" and a community of support for seriously ill children and their families.
Ronald McDonald House, 506 Alexander Avenue, Durham, NC 27705
(919) 286-9305