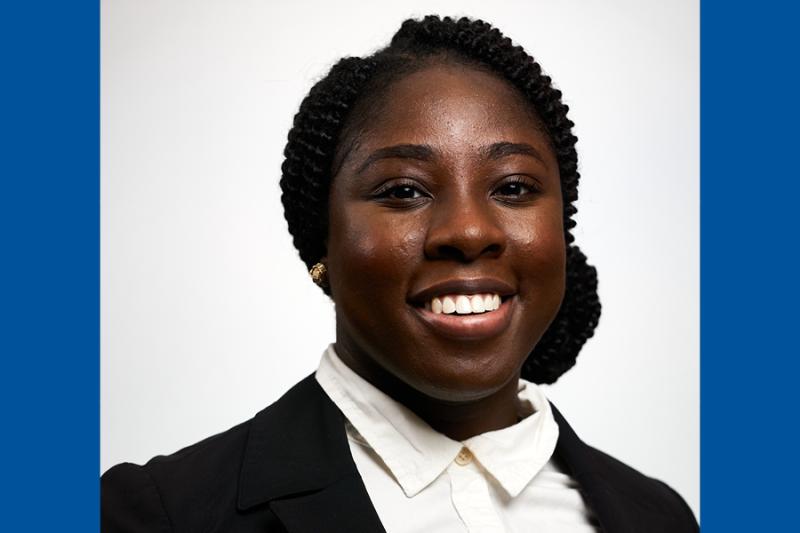 Our Department was proud to participate in ASCO's Medical Student Rotation for Underrepresented Populations (MSR) program, which provides financial support for medical students from populations underrepresented in medicine who are interested in oncology.
Rasheda Boachie, BS, a student at Rowan University School of Osteopathic Medicine, spent time earlier this year rotating with GI and breast radiation oncologists, medical oncologists and dosimetrists in a "multidisciplinary experience that granted a broad view of the field of oncology."
In Rasheda's project summary, she wrote, "During my time in clinic, I witnessed a wide range of different cancer types and was exposed to a diverse patient population. I feel that I now have a thorough understanding of radiation oncology and its role in cancer care."
Thanks to Manisha Palta, MD; Brian Czito, MD; Sarah Jo Stephens, MD; medical oncologist Hope Uronis, MD, MHS; and resident Abhishek Kumar, MD, MAS, who all spent time with Rasheda in clinic. Learn more about ASCO's MSR program.