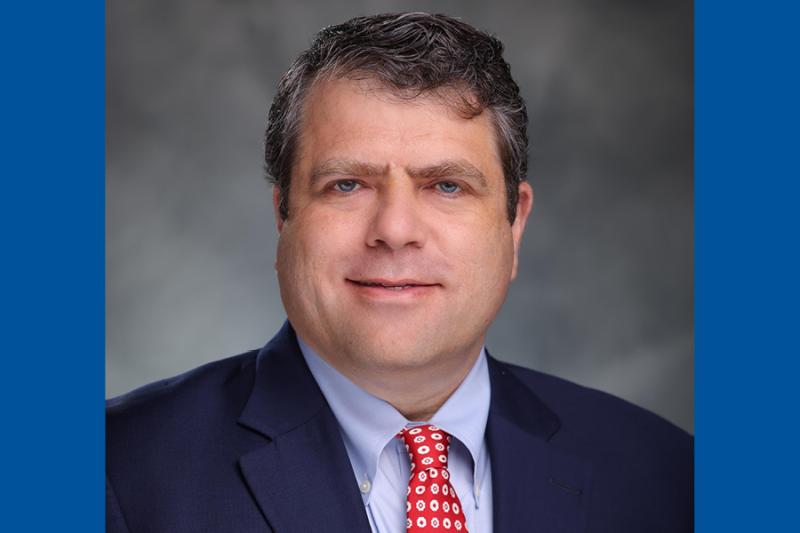 Congratulations to David Kirsch, MD, PhD, whose R35 Outstanding Investigator Award (OIA) from the National Cancer Institute has been renewed for another seven years. The $6.65M grant will provide the Kirsch Lab funding to study radiation and sarcoma biology.
The NCI OIA supports investigators with outstanding records of cancer research accomplishments by providing extended funding stability and encouraging investigators to continue or embark on a research program of unusual potential to make important discoveries. The OIA allows substantial time for funded investigators to take greater risks and be more adventurous in their research. 
"The R35 award will provide our lab with flexible funding to conduct high-impact research. This grant mechanism does not fund a specific project. In fact, the application does not allow applicants to submit a specific aims page," said Dr. Kirsch. "Instead, the award is based on prior research productivity and impact with a vision for important new research directions. Being funded again for another seven years by the NCI was made possible by the hard work and great accomplishments of all of the Kirsch lab members over the past seven years, which includes talented radiation oncology residents; graduate students including MD/PhD students; post-docs; and technicians."