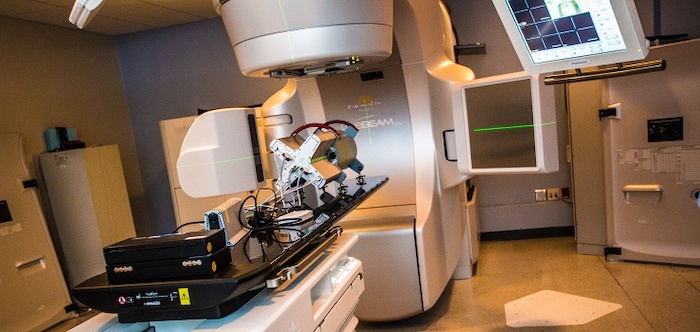 Applicants must apply through the Medical Physics Residency Application Program (MP-RAP) and register with the Medical Physics Residency Matching Program (MedPhys Match). Application criteria and eligibility can be found under our MP-RAP posting. All applications will be considered by an admission committee. The applicants will be evaluated initially based on the submitted application material. The top ranking candidates will be invited for an on-site interview. Following the on-site interview, a rank list will be prepared and submitted to the MedPhys Match for matching.
 
Timeline for Medical Physics Residency
Residency starts July 1st. For more details on application timelines, please visit Medical Physics Residency Application Program (MP-RAP). 
 
Interview Information
The top ranking applicants will be invited to interview with Duke around January or February. The interview will be held in one day. Each interviewee will talk to the admission committee members and learn more about the department. They will also get a chance to interact with current residents. Currently, all interviews are held remotely.
Visiting Duke and Durham
Check out the Discover Durham site and the Duke Visitors guide to plan your visit. Hotels near Duke Medical Center range from inexpensive to the 5-star Washington Duke Inn and Golf Club. Most hotels near campus offer free van service to Duke and to downtown restaurants, so you need not rent a car.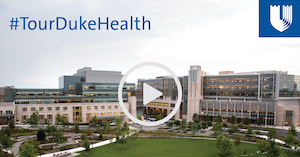 An interactive and immersive virtual tour experience takes you through Duke Health's medical, research and educational facilities.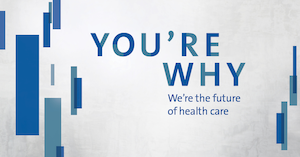 Visit the GME Recruitment Webpage
"You're Why We're the Future of Health Care." Access information about living in Durham, the Duke campus and Duke Health priorities.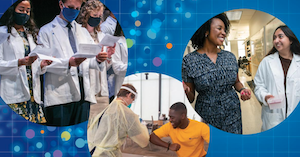 Learn what makes the School of Medicine a top institution for medical education, clinical care and biomedical research.