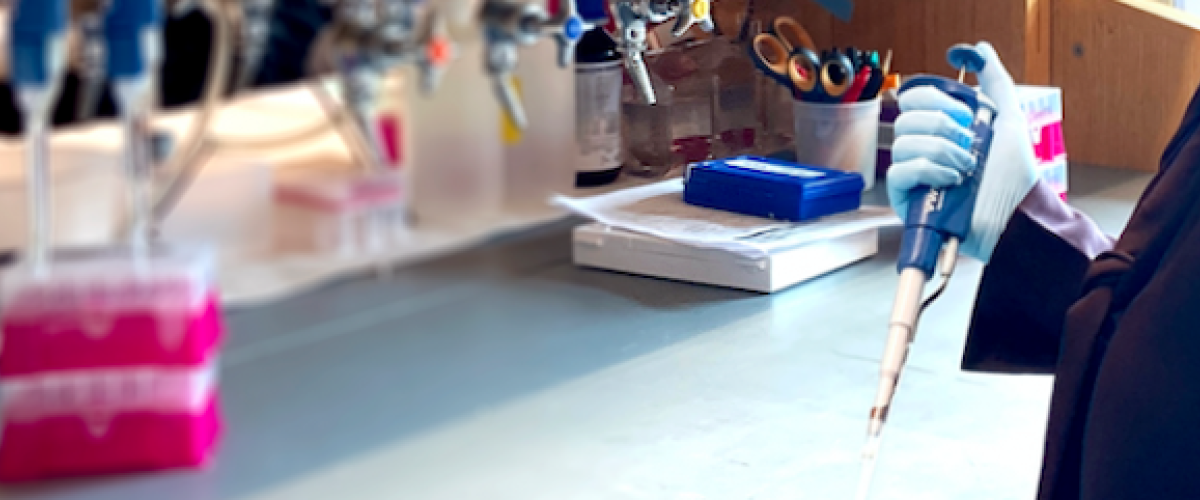 Duke's RORS track featured in IJROBP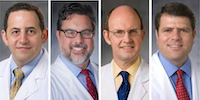 Salama JK, Floyd SR, Willett CG, Kirsch DG. Fostering Radiation Oncology Physician Scientist Trainees within a Diverse Workforce: The Radiation Oncology Research Scholar Track. Int J Radiat Oncol Biol Phys. 2021 Jan 4:S0360-3016(20)34746-5. PMID: 33412263.
The article discusses the lack of externally funded physician scientists and the RORS track goal of eliminating barriers preventing radiation oncology trainees from becoming independent physician scientists.